—Connecting and communicating with customers has never been so easy, yet so complicated at the same time.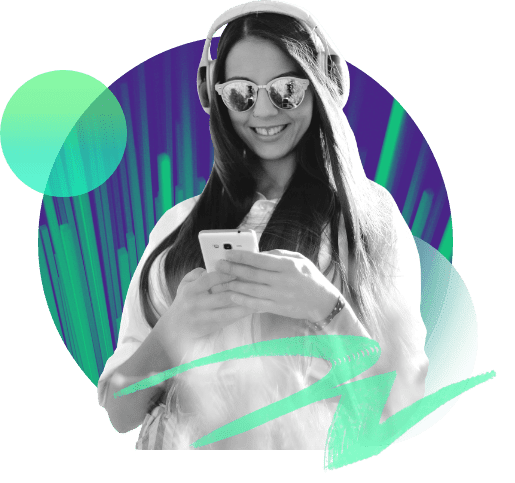 We've all experienced a lack of personalization as customers. For example, how many times have you filled in your information online then spoken to a sales agent who asks for that exact same data?
Likewise, how often do brands recommend irrelevant products while you're shopping online? They might already be analysing your purchase history and web searches, but without the necessary backend integration, data management, and governance, these types of scenarios will not change and customer journeys will continue to fragment.
What Do We Mean By
Fragmented Customer Journeys?
Firstly there are dozens of channels at our fingertips, from several social media platforms, webchat, and messaging apps to email, phone, SMS, in-person store visits, and good old snail mail.
Secondly, organizations often outsource to external marketing agencies to manage their many channels or operate with disparate teams working on several different campaigns through a mix of legacy and new technologies. This approach creates multiple data silos and adds complexity to coordinate with communication initiatives, causing enormous challenges when trying to access the correct customer data and reworking it into valuable, sales-driving information.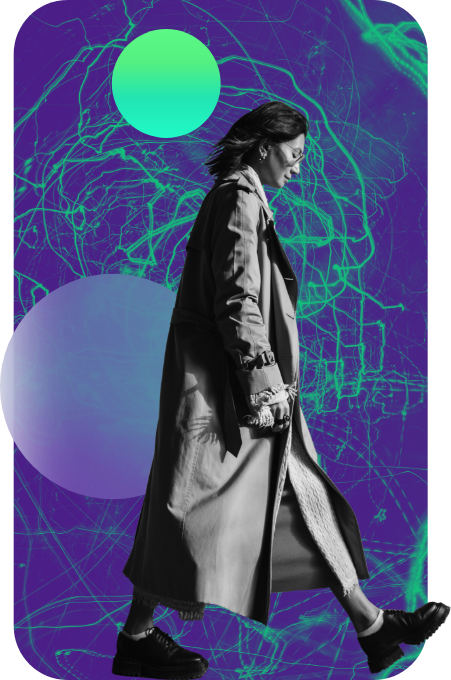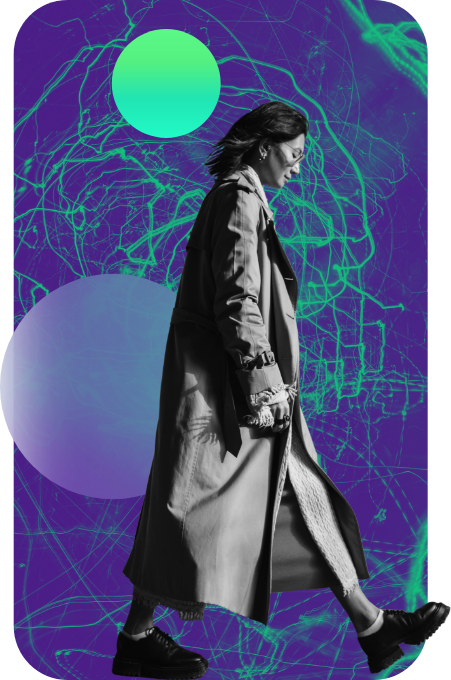 Within this highly complex ecosystem,
traditional marketing approaches fail to provide the returns and the outcomes that B2C and B2B executives desire. It's only by tackling this issue in a structured way that sales organizations can solve customer journey fragmentation issues and unlock the potential of a blended online and offline experience.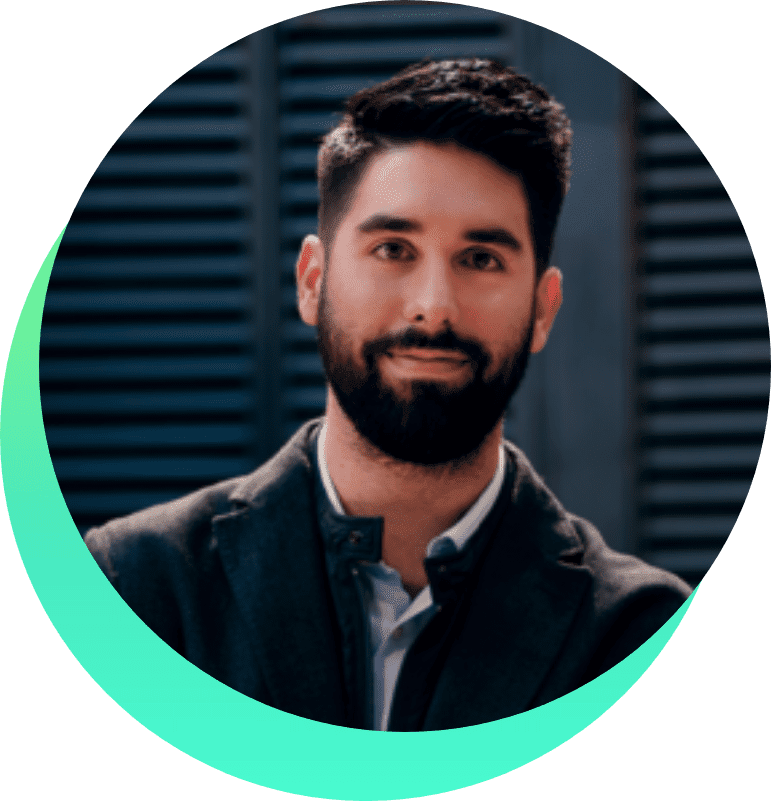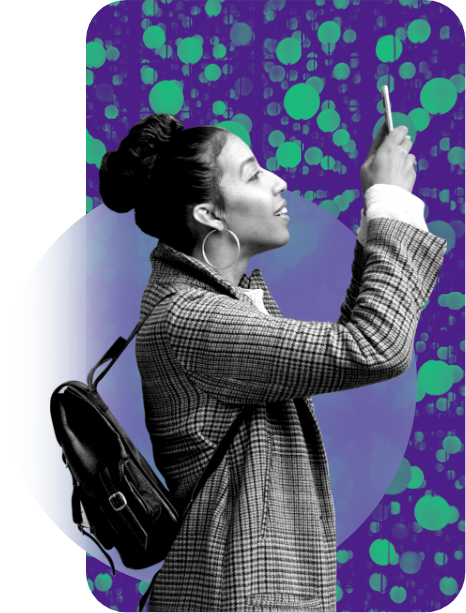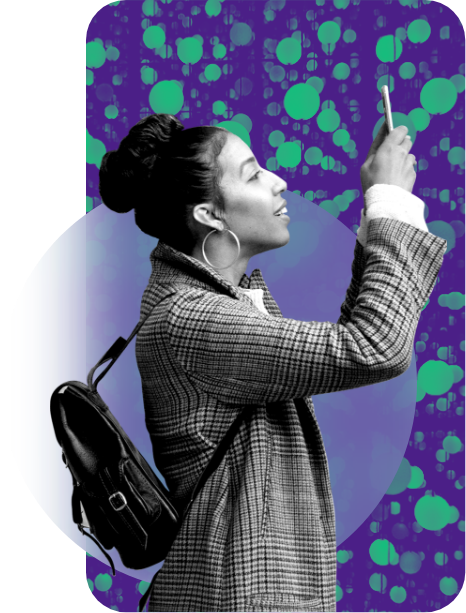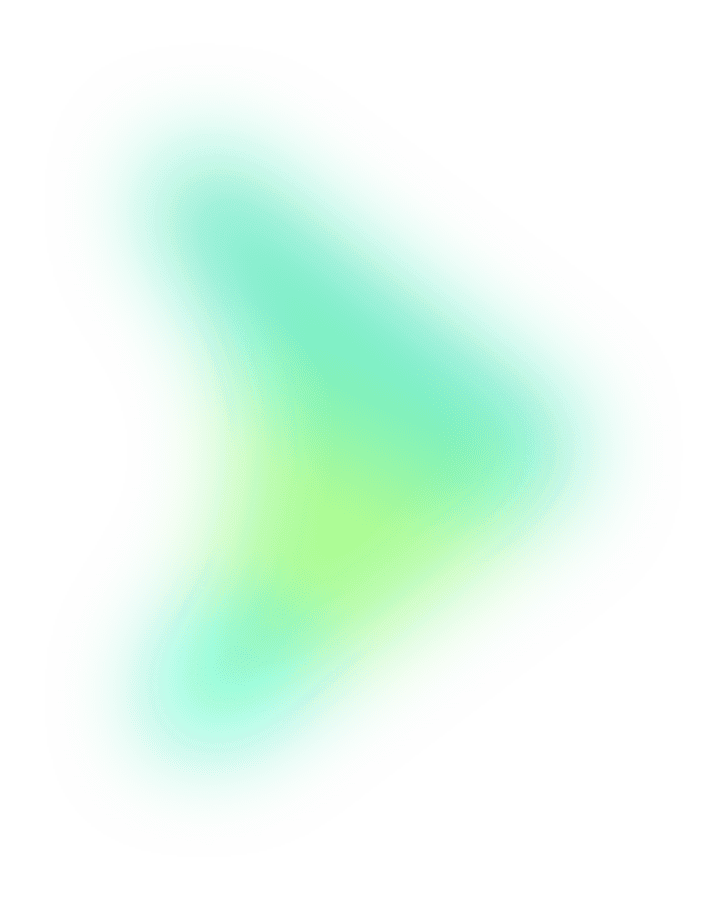 Developing a Digital Sales Acceleration program should be a priority for any company, from large multinationals in any industry to the entire SMB ecosystem
These programs not only increase profit but are also beneficial for end users. They help to capture and manage data properly, understand people's preferences and, therefore, improve their experience every time they interact with a brand.
Pablo Monge, Global Head of Digital Sales at Globant.
Last but not least, megatrends like hyper-personalization demand a complete flow of information across the board. In other words, everything must be integrated, from operational processes and governance to data sources, tools, and technologies.
With that in mind, it's time to create a unique approach that provides a seamless experience for the whole customer journey.