The business case:
Convincing your CFO to invest
In addition to creating new and unforgettable memories, smart venues can also drive significant up-sell and new revenue generating opportunities. Based on Globant's analysis conducted for a major European football stadium, the effective use of digitalization would drive a 10-25% reduction in operational expenditure, and a 15-30% increase in revenues.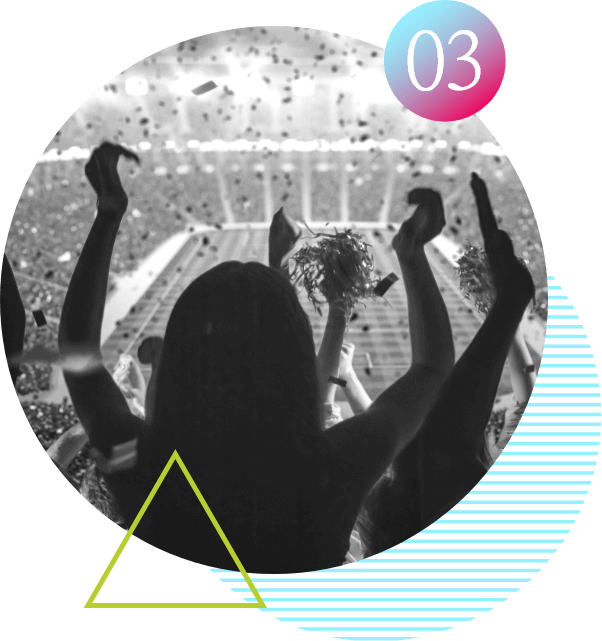 This is where the greatest impact on P&L would be made:
Reduction in operational expenditure
Increased efficiency in running venues can contribute to 10-25% reduction in operating costs. For example, by improving energy efficiency, automating manual systems, and creating a greater ability to predict future scenarios. Automated systems reduce the number of people needed to run them. In addition, venues which run more efficiently can serve more customers in the same amount of time. For example, if patrons can pre-order their food at the stadium, you can serve a much greater number of meals compared to when people line up in a queue.
Being able to track everything from energy use to heating and ventilation in one single place, rather than in separate systems, means you have much greater visibility. This also enables you to predict where there are opportunities for optimization in the future.
This involves everything from replacing and repairing equipment at optimal times, to monitoring in real-time how the venue is performing.
Increased efficiency in running venues can contribute to 10-25% reduction in operating costs.
Venues can achieve revenue channel expansion by generating new business opportunities. These are some of the key ways:
With the app at the heart of a smart venue, it becomes possible to turn the secondary ticket sales market into an asset. This can go much beyond just the simple reselling of tickets via an official app. For example, here at Globant we created "Smart Ticketing" which is a blockchain enabled solution. Using smart contracts, it routes a percentage of the sales price back to the venue, however many times the ticket changes hands.
Rapidly launch new digital and data-based offerings
In his book, Digital Disruption, author James McQuivey estimated that digital tools and platforms drive the cost of innovation "down to nearly zero". With a digital arm, it's possible to almost immediately launch new, highly scalable, products and services. It opens the door to act faster with partnerships and deals with partners and suppliers, whether a hotel, restaurant, or streaming platform. Meanwhile, the additional data collected by systems operating in smart venues, enables the creation of new data-based services. There's a direct relationship between the depth and breadth of data that you collect, and new monetization opportunities.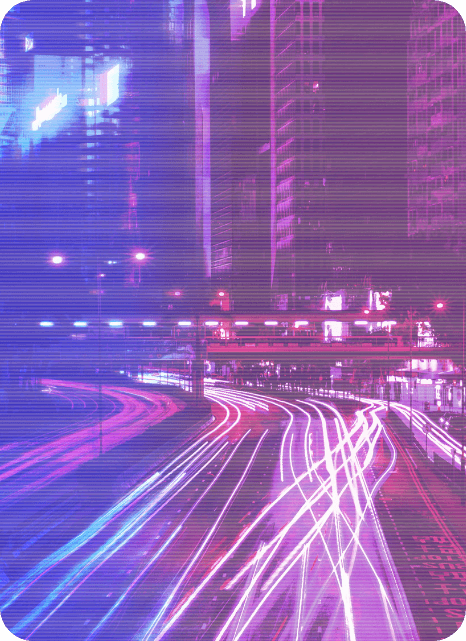 Improved customer experience translates into revenue gain
As the fan experience improves, then this will correspond to greater demand and greater loyalty. Forrester Research has calculated the financial impact of improving the customer experience based on several years of data – and found that a one point increase in customer experience in their "CX Index" can correspond to more than $1 billion in additional revenue. Increased loyalty can also increase the trust your fans and customers have in your business, resulting in a higher likelihood of them providing meaningful data to customize offerings and experiences. This improved customer experience brings together intimate human connection and highly personalized services to create differentiation from competitors.
The merging of the physical and digital means reorganizing siloed P&L
Many organizations today continue to have a siloed P&L structure. For example, a retail firm may have revenue attribution split between their physical stores and their ecommerce. However, as the digital and physical worlds merge ever closer, this no longer makes sense. In venues, where the gap between the two worlds becomes almost imperceptible, this means organizations will also need to change their financial metrics to account for this – and also ensure that employee goals and KPIs encourage the right kinds of behaviors focused on the overall customer experience.
Creating a ROI model for your business
A sample analysis from Globant's work with a major European sports stadium